In collaboration with Victoria University, Te Whenua Consulting presents an interactive workshop designed to build cultural competency and enable you to engage confidently with Māori. You will practice pronunciation and learn some useful phrases for engaging with Māori; gain insight into fundamental Māori beliefs and knowledge of cultural etiquette.
Morning Session: Maori Language Training
An interactive workshop to practice basic pronunciation and learn useful language for greeting, introductions, opening and closing meetings.
Practical advice on using Māori language in the workplace.
Afternoon Session: Māori Culture and Society
Understanding Māori culture and society historically and today.
Insight into fundamental cultural beliefs and a practical guide to etiquette for engaging with Māori.
Per Person Enrolment Fee: $595 (excl GST); $295 (excl GST) for community organisations, students and beneficiaries.
To enrol contact tania@tewhenua.maori.nz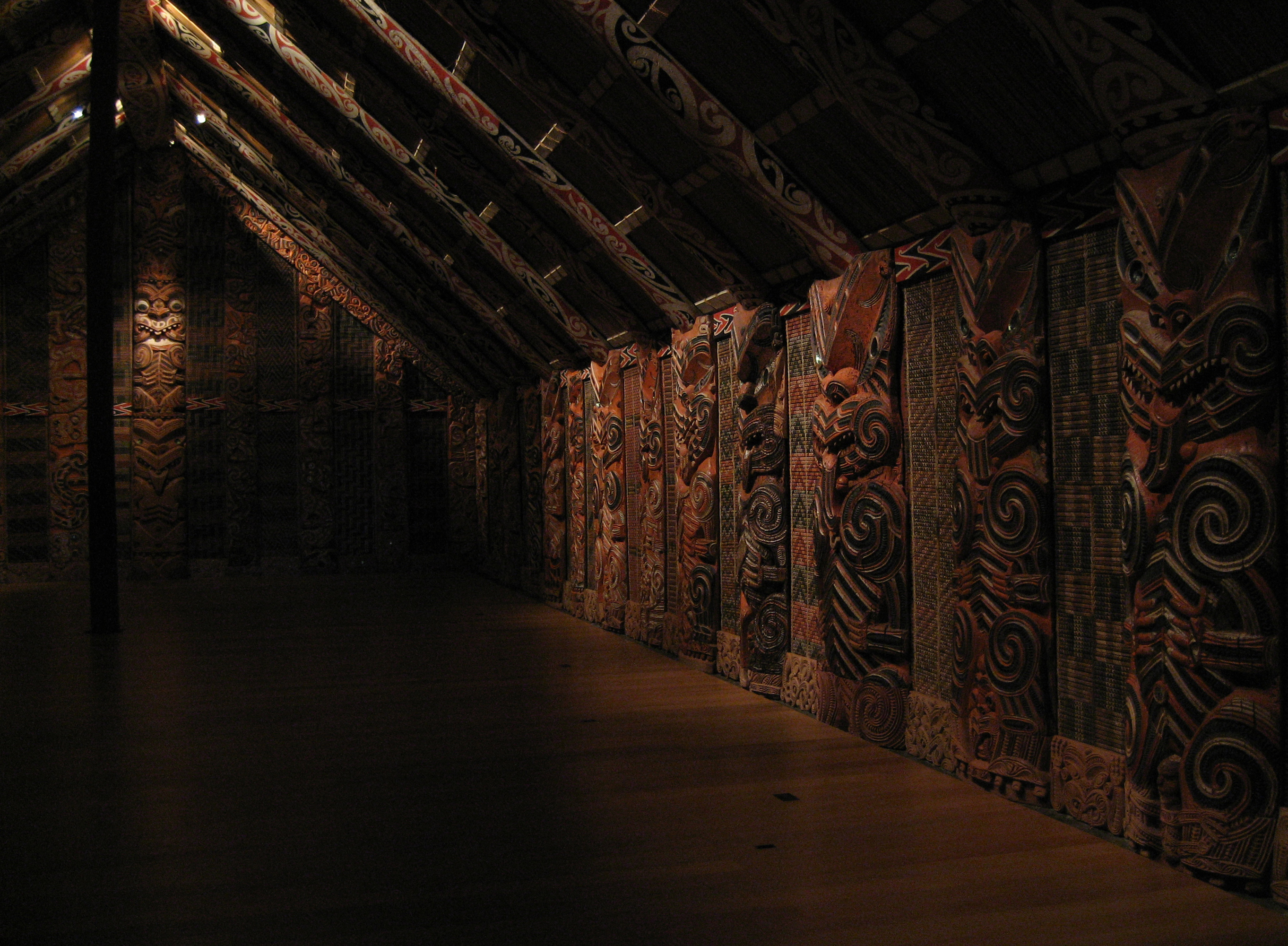 2017 Workshop Dates
Wellington
Fri 3 March 10am - 4.30pm;
Fri 5 May 10am - 4.30pm; or
Wed 18 October 10am - 4.30pm
Auckland ​
Thu 6 April 10am - 4.30pm;
Wed 19 July 10am - 4.30pm; or
​Tue 14 November 10am - 4.30pm
Christchurch
Fri 13 October 10am - 4.30pm
In-house workshops and Skype sessions can also be arranged on a date that suits you.