Te Whenua Consulting
Te Whenua Consulting provides advice and guidance to assist organisations to realise a commitment to the Treaty of Waitangi and to engage confidently with Māori culture, clients and key stakeholders. Whether you need strategic advice to implement the Treaty of Waitangi within your organisation at a governance level, or practical training and advice to engage well with Māori we can assist you.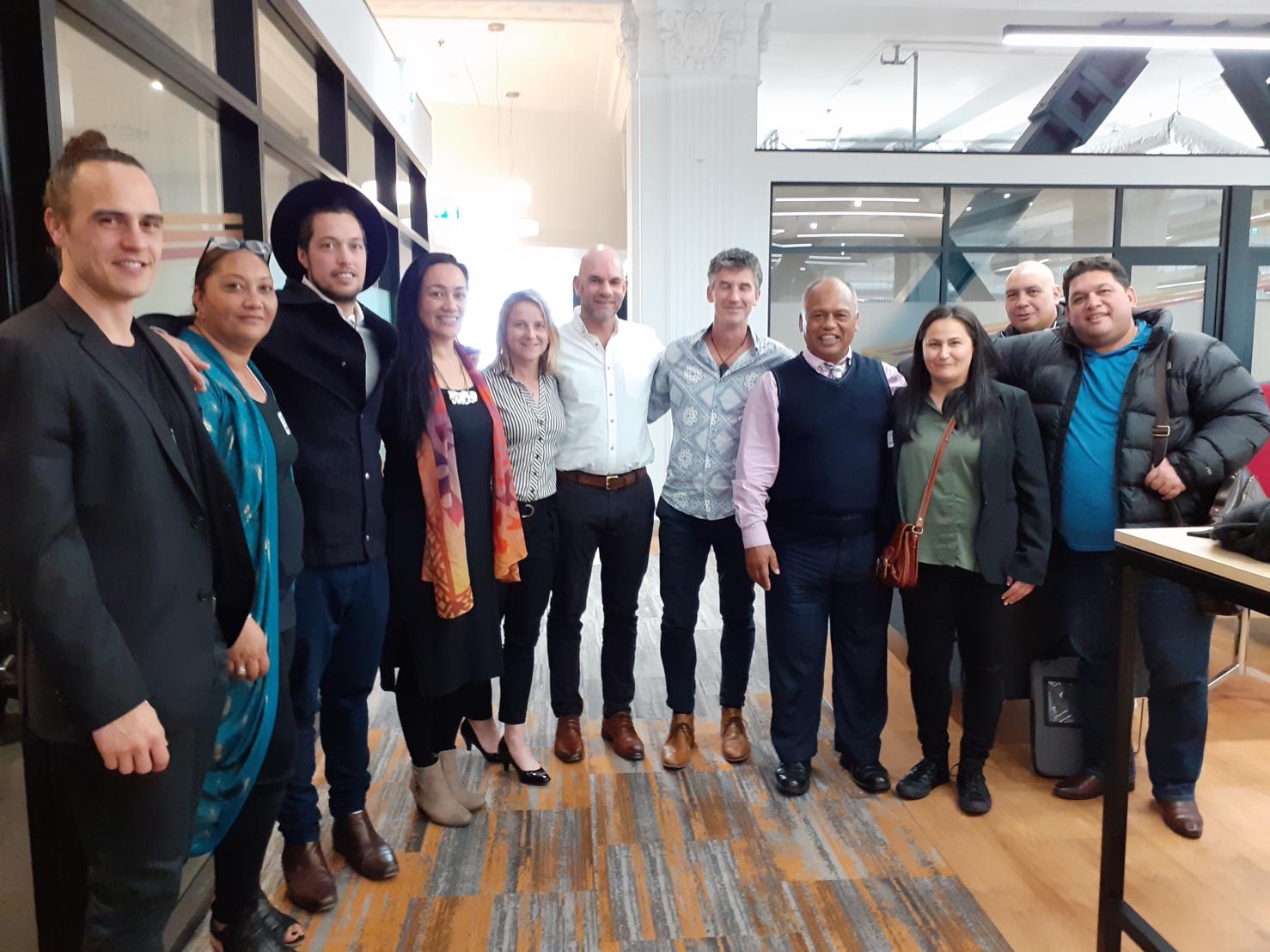 Recreation Aotearoa Board vote to establish Māori Advisory Committee and entrench a commitment to Te Tiriti o Waitangi, the Treaty of Waitangi within their constitution October 2019.