Te Whenua Law is a specialist Māori law firm offering support to Māori social and economic development initiatives in three key areas, Māori Land Law, Waitangi Tribunal and Māori Business and Charitable Entities.
We advocate for issues that we are passionate about.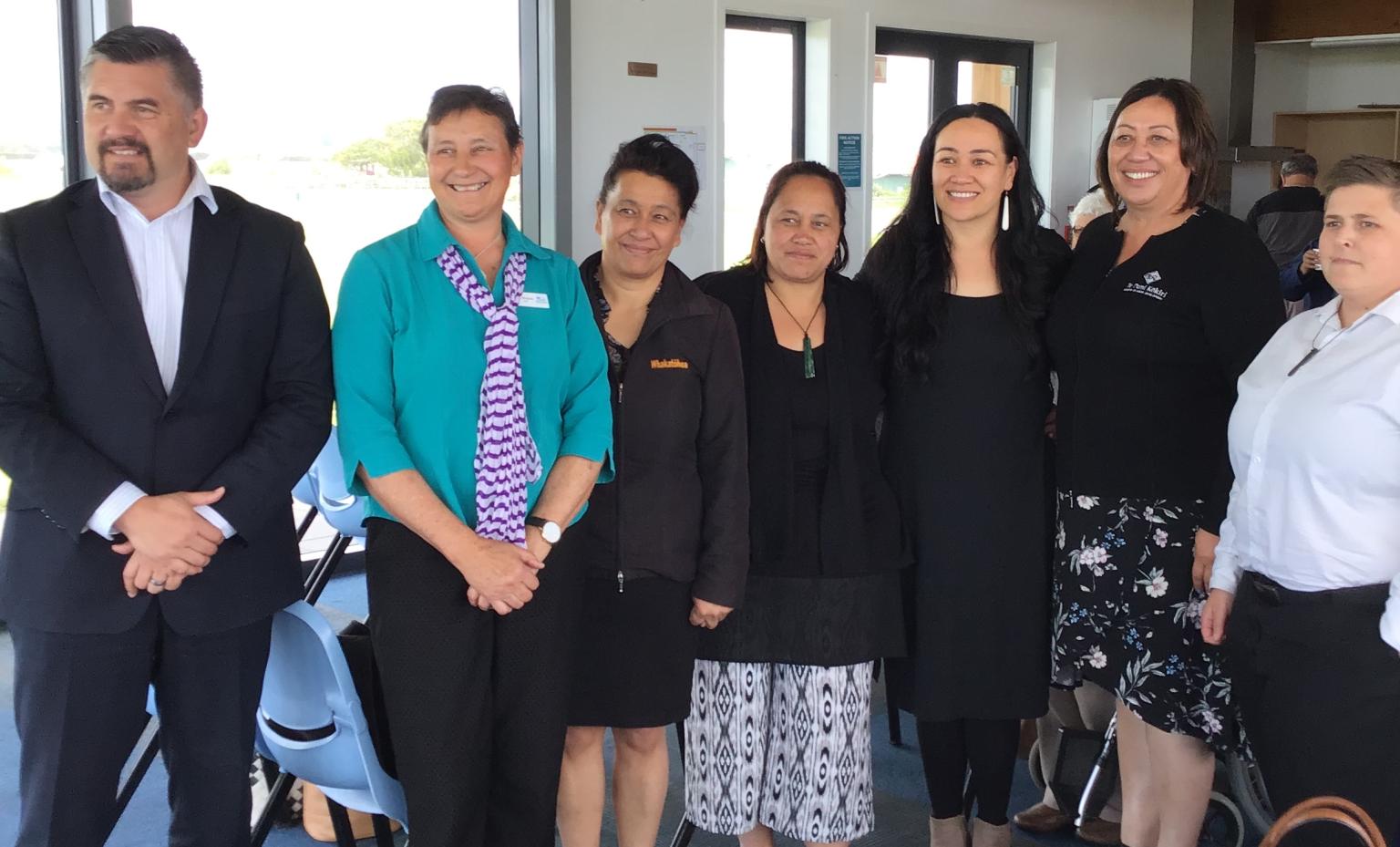 Proudly working alongside the Ōpōtiki District Council, NZ Police, TPK, Labour, Whakatōhea and other agencies to develop a community safety initiative in Ōpōtiki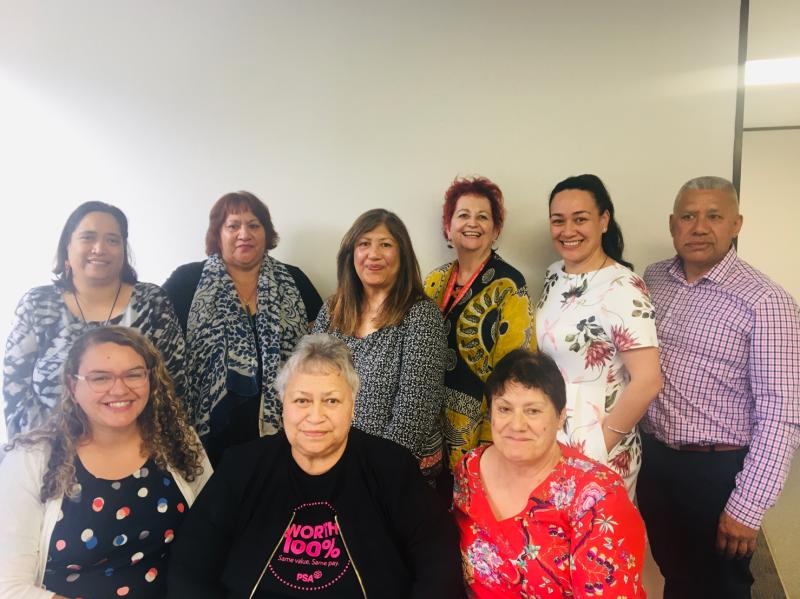 Te Whenua Law is proud to act for the New Zealand Council of Trade Unions and Public Service Association Waitangi Tribunal Mana Wahine Claim regarding inequities facing wahine Māori in employment.